In-Home Care
For Seniors & Individuals With Disabilities

Mountaineer Home Care Services LLC
Growing older and facing health care challenges can feel like an uphill climb, but with Mountaineer Home Care Services LLC by your side, you won't have to face it alone. Our team provides a wide range of reliable in-home personal care services for seniors and those with disabilities who require assistance to remain safe and independent in their own homes. If you or a loved one are interested in learning more about the helpful services offered by our compassionate team, we look forward to answering your questions and providing personalized assistance.
Making Personal Independence a Reality for Seniors
Personal independence is important at any age, but for mature seniors who have lived independently for many years the thought of losing their freedom and autonomy can be too much to bear. There is a better way. As a leading provider of in-home care, Mountaineer Home Care Services LLC provides skilled In-Home Care Providers who lend a helping hand so that older adults are able to live well in the comfort of home.

"Mountaineer Home Care Services is the most reliable company I ever had. If you need help in your home, Mountaineer is where you need to be."
-Norma R.
Meal Preparation & Grocery Shopping
Proper nutrition is essential, yet cooking and shopping for food can be a challenge. Our homemakers help ensure seniors are able to enjoy every meal.
Medication Reminders
It can be easy to forget what medicine to take – and when to take it. Convenient reminders throughout the day can help simplify medication management and prevent missing important pills.
Personal Hygiene & Grooming Assistance
Looking and feeling good is important for people of all ages. It helps boost self-confidence and prevents illness. We can assist with activities of daily living ranging from mobility assistance to providing discrete bathing, dressing, grooming, and toileting assistance.
Light Housekeeping
Homemakers help keep everything neat and tidy. Assistance with instrumental activities of daily living is critically important to maintaining independence and safety. Caregivers can help with laundry, washing dishes, and assisting with other small household tasks.
Transportation
When you have places to go and people to see, it can be difficult to keep your promises when you no longer drive. We help seniors get safely to and from medical appointments, errands, to pick up their medications, and go grocery shopping.
Companionship
Emotional support and friendship can help alleviate loneliness, provide mental stimulation, and encourage a happier and healthier outlook on life. Our seniors are matched up with the best and most compatible trained caregiver for a mutually enjoyable experience.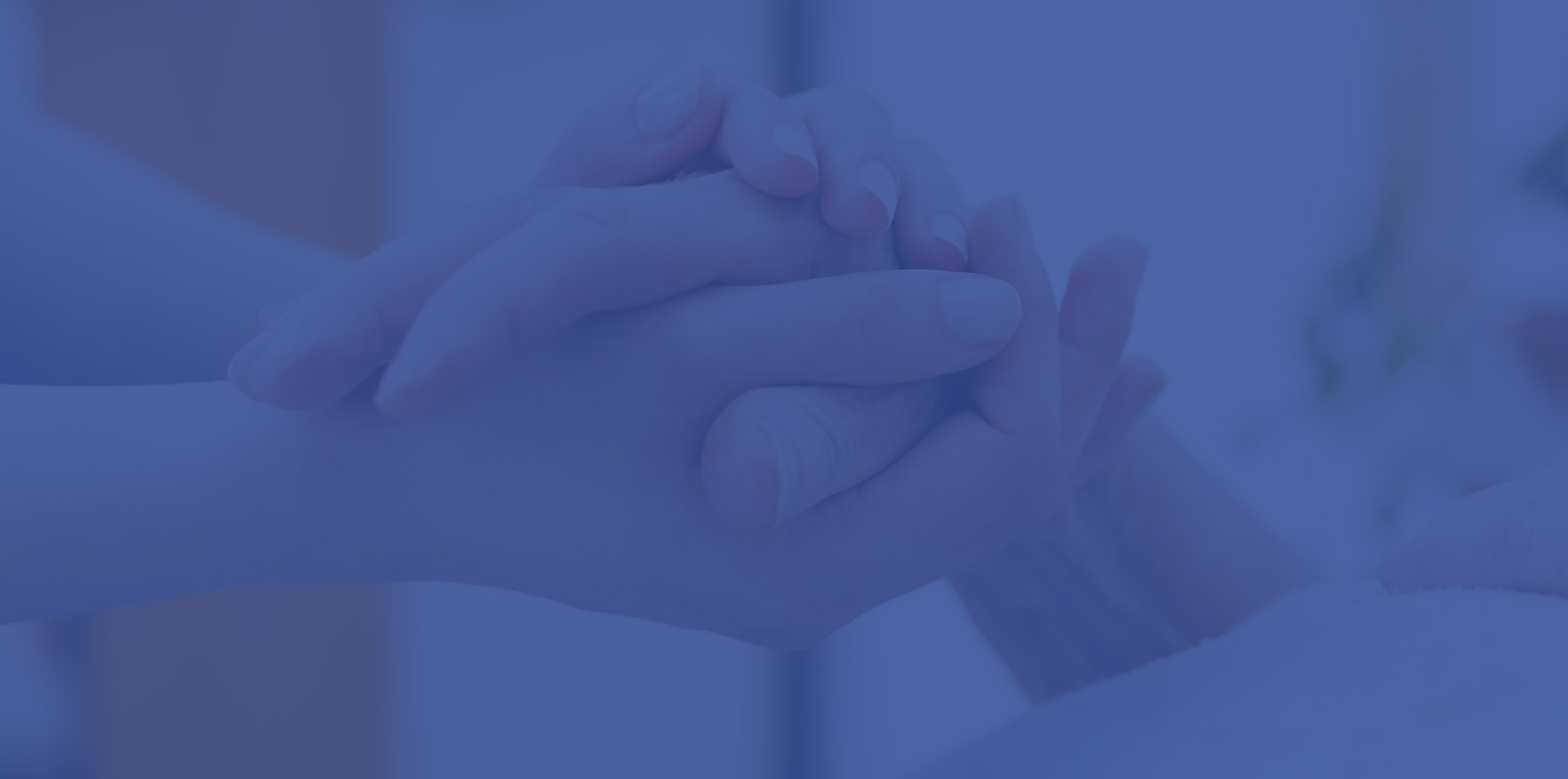 Call us to learn more about how we can help make life at home safer and more enjoyable for you or a loved one:
304-636-5252
Home Care Is Where the Heart Is
Whether your mother is leaving the hospital to recover at home, your dad is experiencing loneliness after mom passed away, a senior uncle needs assistance preparing nutritious meals, or a seriously disabled homebound cousin needs rides to and from important medical appointments, contact Mountaineer Home Care Services LLC first. Our home care is where the heart is.
Proud Sponsor of the Mountaineer Home Care Tee Ball Team
Go Mountaineers!
Come by River Bend on Saturdays at noon and support our local Tee Ballers!