Mountaineer Home Care Services LLC
You do not have to reside in a nursing home or long-term care facility to use your long-term care benefits! In fact, most individuals who require personal care services prefer to use their benefits for in-home care. Almost all comprehensive long-term care policies pay for in-home care if you require assistance with activities of daily living, which may include help with bathing, dressing, cooking, and light housekeeping. Mountaineer Home Care Services LLC accepts all long-term care insurance benefits for our complete range of our in-home personal care services.
Finding Hidden Long-Term Care Coverage


You may have access to "hidden" long-term care coverage that you don't even know about. You may have purchased a stand-alone long-term care policy or your whole life insurance, hybrid policy, or coverage through a current or former employer may include long-term care benefits that you can use now to remain comfortable and independent in your own home. Be sure to call all previous and current insurance carriers to ask about long-term care coverage.


*Note: Exchanging life insurance for personal care coverage may decrease or eliminate the availability of funds for final expenses (funeral home, burial benefits, etc.).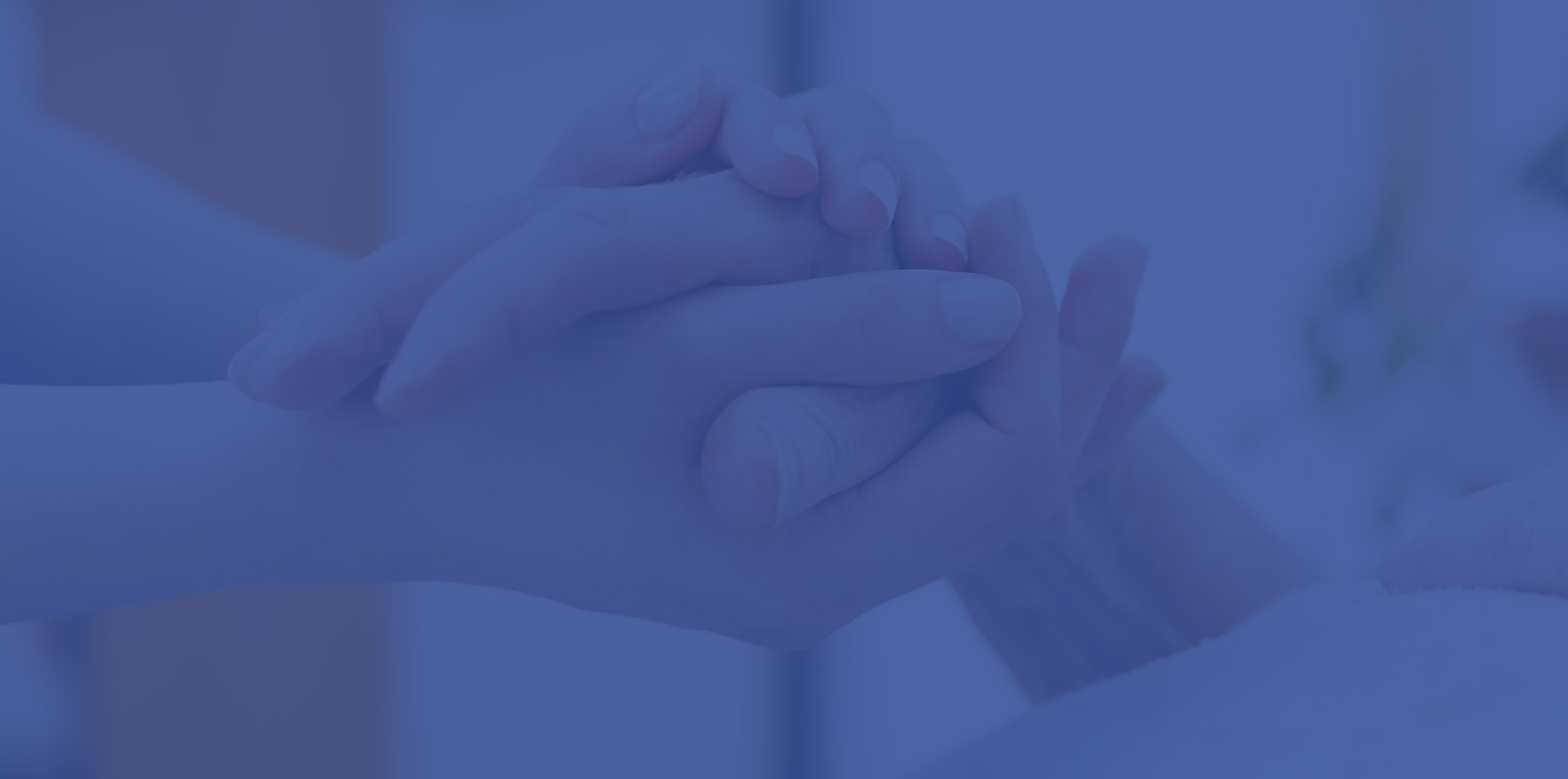 Avoid Nursing Home Placement & Return Home
Older adults, who prefer to age in place, and individuals with disabilities, can now do so with confidence and security. When you get the help you need at home, you may be able to avoid nursing home placement altogether, or return home easily because all the help you need is already in place!
Schedule a Coverage Review
Long-term care policies can vary greatly in the amount and type of coverage they provide. The Mountaineer Home Care Services LLC staff can review your policy with you to help determine what coverage is available to you. Although it is unlikely that the policy will pay the entire cost of every type of in-home care available, it can make a real difference in life quality. Most policies offer coverage for assistance with basic daily living tasks such as ambulation (moving around) and transferring, bathing, feeding, toileting, dressing and grooming.
Contact Mountaineer Home Care Services LLC to get answers to your questions, schedule a coverage review, or begin receiving the quality in-home care you or your loved one need to live the best life – at home. Call: Mountaineer Home Care Services LLC.