Veterans In-Home
Care Program

Mountaineer Home Care Services LLC
You protected and defended this country – now, allow us the honor of taking care of you! Veterans and surviving spouses may be eligible to receive assistance with a variety of activities of daily living. Mountaineer Home Care Services LLC is pleased to serve the personal care needs of our veterans.
Apply for the Veterans Administration Aid and Attendance or Housebound Benefit
Personal Care Services
Eligible veterans who require personal care services are able to receive assistance in the home with a wide range of daily living needs, which may include bathing, meal preparation, dressing, and other home and community-based services. As a nursing home alternative, our Veterans In-Home Care Program provides eligible veterans with the opportunity to maximize their independence, dignity, choices, and integration in the community. Our services for veterans are not restricted to personal care. Homemaker and community transportation services are available for those who qualify, as well.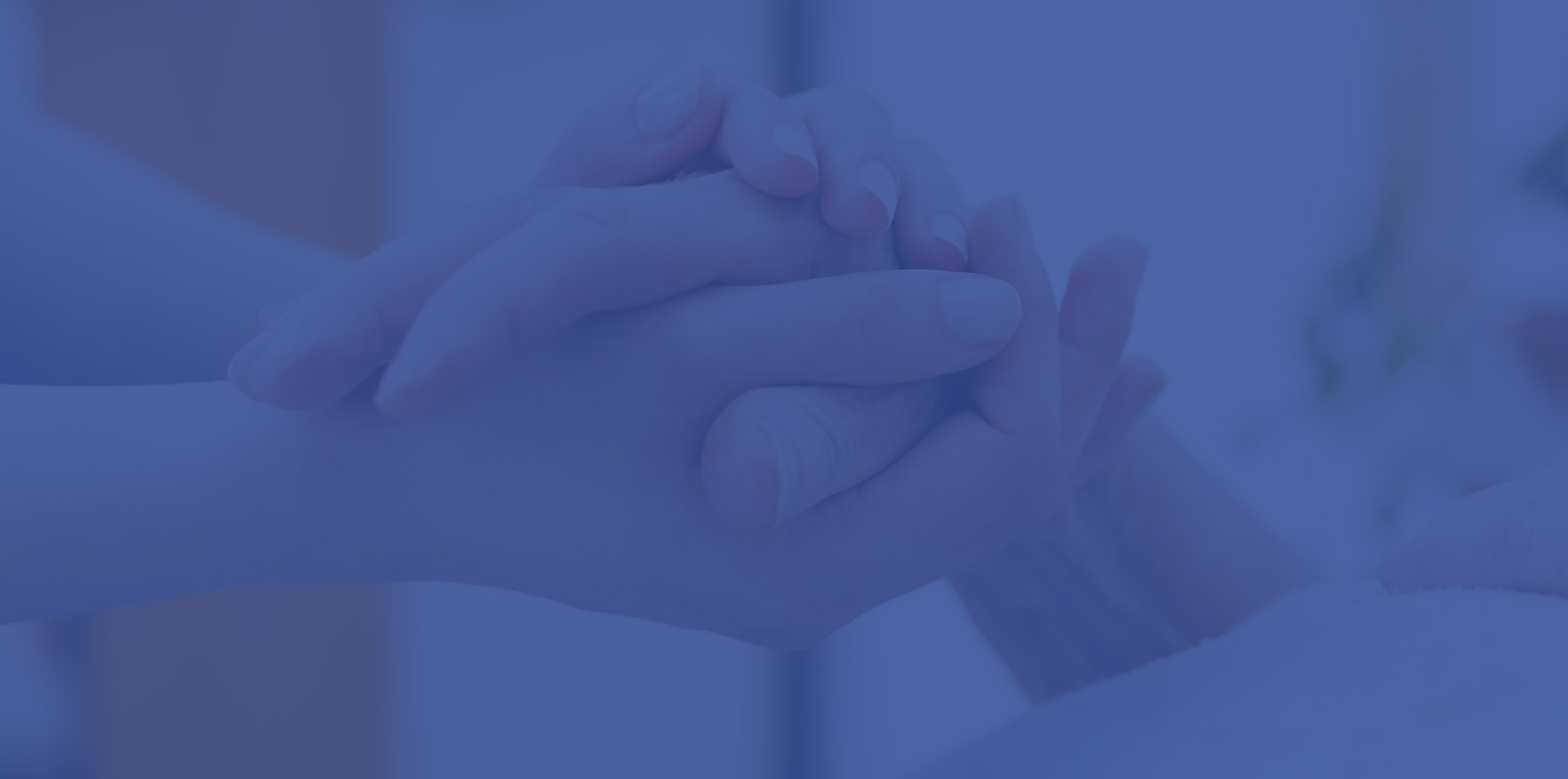 Eligibility for VA Aid and Attendance & Housebound Benefits
Individuals of any age who receive a VA pension and meet at least one of the following qualifications below may be eligible for the Aid and Attendance Benefit:
Assistance required for daily activities such as bathing, feeding, and dressing
You stay in bed most of the day due to illness
You currently reside in a nursing home due to a physical/mental disability; or
Your corrected vision is 2/300 or less in both eyes or concentric contraction of visual field is 5 degrees or less
Those who receive a VA pension and spend most of their time in the home due to a permanent disability may be eligible for the Housebound Benefit.
*Note: You cannot receive Aid and Attendance benefits and Housebound benefits at the same time.
To learn more about our Veterans In-Home Care Program or schedule an assessment, contact Mountaineer Home Care Services. Call: 304-636-5252.