RN Intake Assessments & Plan of Care Reviews

Mountaineer Home Care Services LLC
Mountaineer Home Care Services LLC is here to help you live the best possible life – in the comfort of your own home. Because we understand that there is no single solution that fits the needs of every individual, we tailor our services to meet your specific needs based on your input. Our goal is to maximize your independence and dignity at home and throughout the community.
The Intake Assessment Process and Eligibility
When you first apply for services, and at regular intervals (usually every 6-12 months), your RN will meet with you in your home to do an assessment of your needs. Your RN will review your Plan of Care to determine the level of personal care services needed. Once the intake assessment is completed or updated, the Plan of Care will be implemented and put into action by your Homemaker. Your level of care will be periodically reviewed and may be adjusted according to your needs, but you will generally continue to be eligible for services as long as you remain a resident of West Virginia, have five or more deficits in your activities of daily living, and remain financially and otherwise eligible. Some services may be limited based on funding availability.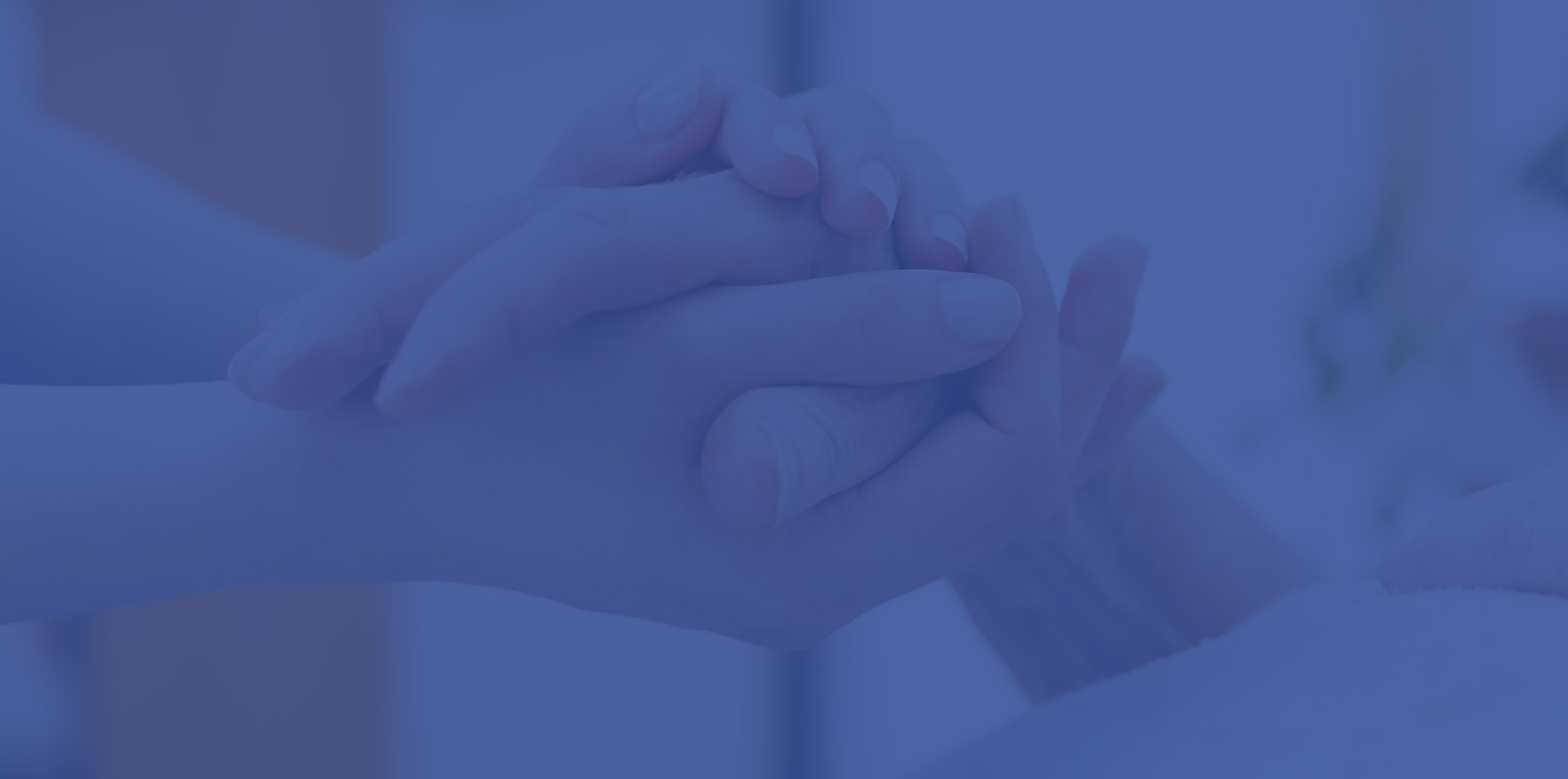 Finding the Best Homemaker – Caring, Trustworthy & Friendly
Our RNs are experienced at assessing the care needs of our clients and are skilled at matching the best Homemaker with each client. Our RNs, Homemakers, Case Managers, and support staff have a passion for caring for others and are trustworthy, friendly folks. At Mountaineer Home Care Services LLC, we are proud of our excellent reputation of providing our clients with exceptional Homemaker caregivers. If you have any questions or concerns about the assessment process or are interested in applying for in-home care services for a loved one, please contact our friendly staff at: 304-636-5252.