In-Home Personal Care – Barbour County, WV

Mountaineer Home Care Services LLC
At Mountaineer Home Care Services LLC, we have been helping people remain independent at home for many years. Our team can help guide you through what is sometimes a confusing time for families and their loved ones in need of care. First of all, we would like to stress that our goal to help our clients maintain their independence by assisting with personal care and daily living tasks in the comfort of their own homes. We work hard to help aging individuals and adults with disabilities throughout Barbour County, WV remain as independent, active, and happy as possible – and we are proud of our record of achieving these goals for our clients!
Help For Seniors & Disabled Individuals In Philippi and Belington, WV
The professional, compassionate Homemakers at Mountaineer Home Care Services LLC provide a wide range of essential services for eligible individuals living in Belington, Philippi, and all of Barbour County, WV. Your personalized Plan of Care may include:
Toileting (Changing Pads/Diapers)
Transportation (Medical, Shopping & Outings)
Hygiene Assistance
Transportation (Medical Appointments)
Laundry
Dressing
Meal Preparation
Shopping
Mobility Assistance
Daily Bathing & Hair Washing
Medication Reminders
Light Housekeeping
Companionship
Grooming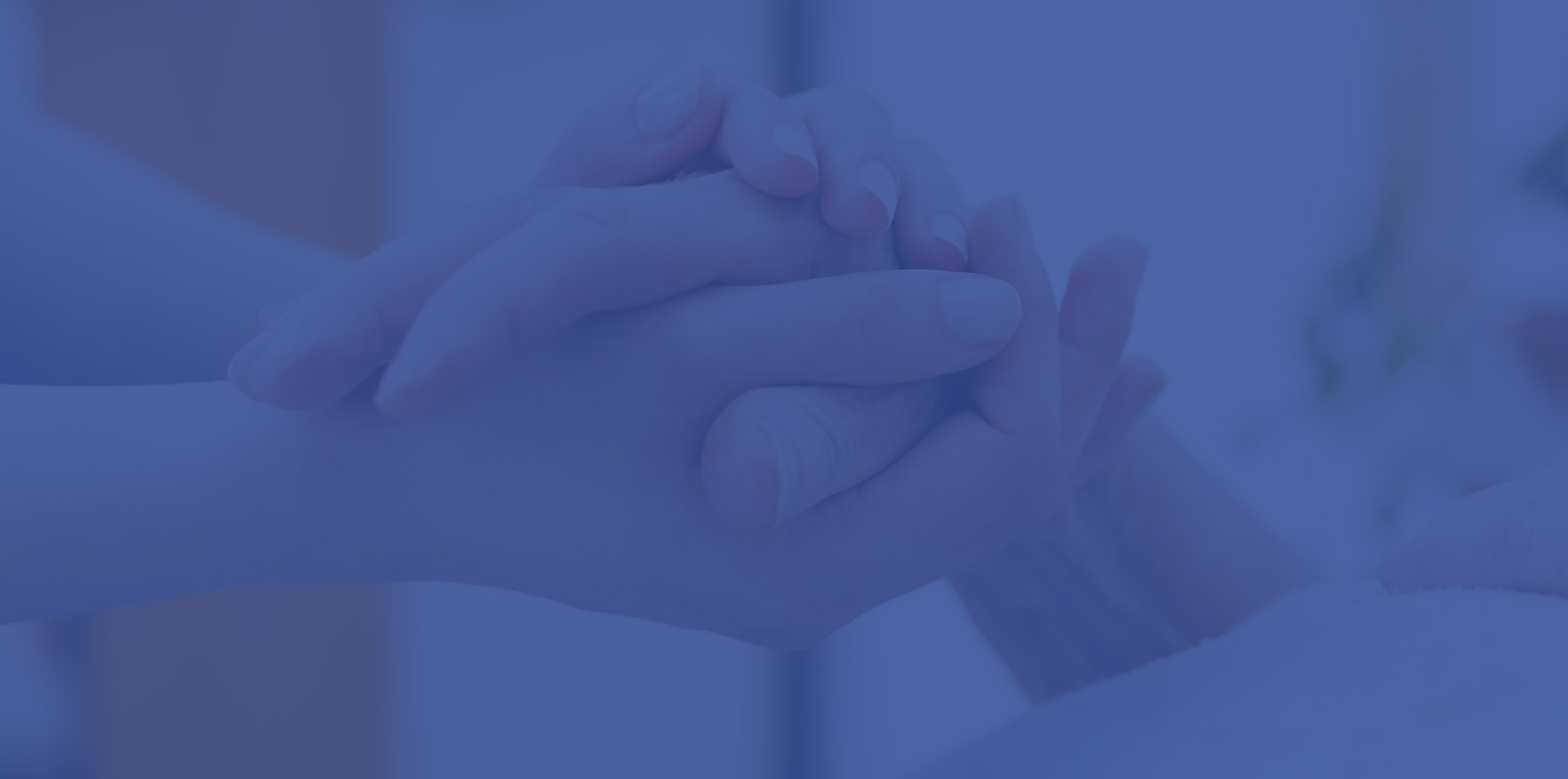 Nursing Home Transition Assistance In Barbour County, WV
If your loved one is currently living in a nursing home or long-term care facility and has expressed a desire to return to his or her home, or the home of a friend or family member, we can perform an assessment to determine if in-home services are appropriate. In most cases that do not involve significant medical intervention, we are able to help individuals regain their freedom! In our line of work, helping seniors and individuals with disabilities regain their independence is one of the most rewarding experiences.
Whether you need help to bring your loved one home or avoid nursing home placement altogether, you can rely on the skilled Homemakers, RNs, and Case Managers at Mountaineer Home Care Services LLC to assist you. Contact us to learn more or schedule an assessment. Call: 304-636-5252.