Mountaineer Home Care Services LLC
Mountaineer Home Care Services LLC knows what you need to continue enjoying your independent lifestyle at home. We take pride in providing caring, dependable services you can rely on. Our company is dedicated to providing Homemakers who are attentive, caring, honest, and friendly, and we complete a variety of testing and background checks to help ensure that you are in good hands. 


All of Mountaineer Home Care Services LLC's Homemaker Services are supervised by a registered nurse (RN). The client will choose a Personal Assistant/Homemaker Service (PA/HM Agency) who will assign both a registered nurse (RN) and direct care worker ("Homemaker") to the individual in need of care. Eligible individuals will also be provided with a Case Manager. The RN is responsible for supervising the Homemaker and handling a variety of administrative tasks. It is important to note that the RN assigned to the individual in need of care will NOT be providing medical services or any form of direct medical care to the client.
---
Your RN's Role In Non-Medical In-Home Care


The RN's administrative functions and duties essentially consist of a supervisor/advisory/assessment role. Your RN will help develop and oversee the Plan of Care and its implementation. To clarify, the RN is solely responsible for the following:
Professional training of Homemakers
Drug testing & background checks of Homemakers prior to hire
Developing a Plan of Care (with your input)
Completing regular assessments to ensure that the Plan of Care continues to meet the client's needs
Your Plan of Care is designed to meet each client's specific needs and circumstances. Each plan is reviewed on a regular basis to help determine if the individual's needs are being met and whether the services that are provided remain appropriate.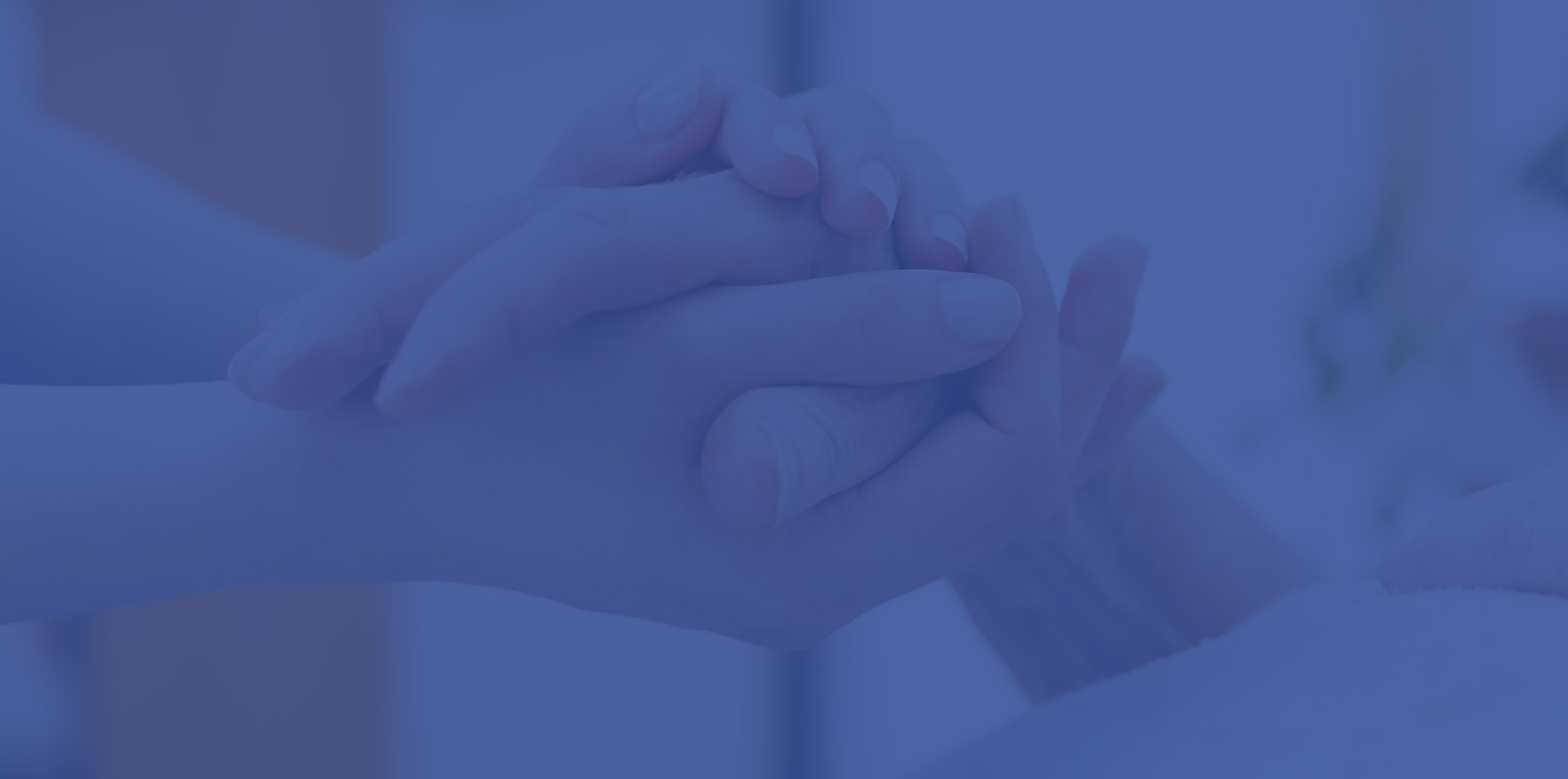 In-Home Senior Care Services, Eligibility, and Intake Assessment
If you or a loved one are experiencing difficulty completing daily living tasks, but prefer to remain active at home, contact Mountaineer Home Care Services LLC. We are able to provide assistance with personal care tasks (bathing, dressing, and grooming), as well as light housekeeping, meal preparation, and medical/errand transportation for seniors. Call to learn more about available services, eligibility, or to schedule an intake assessment: 304-636-5252. Self-referrals are accepted.