In-Home Personal Care – Pocahontas County, WV

Mountaineer Home Care Services LLC
Mountaineer Home Care Services LLC understands how difficult life can become for families in Pocahontas County when a loved one is unable to complete essential personal care and daily living tasks. That is why we work quickly to tailor a personalized in-home care arrangement that fits your family's budget and lifestyle needs. We are pleased to offer the skilled, compassionate care your loved one requires right in the comfort of home. As one of the most highly regarded in-home personal care service providers, we take care to deliver quality services with dignity that enhance lives throughout all of north central West Virginia.
What Help Is Available In Marlinton, Durbin, Snowshoe & Slatyfork, WV?
When looking for in-home personal care for your loved one, you have several options, but we are confident that Mountaineer Home Care Services LLC offers the best overall assistance and Plans of Care for seniors and individuals with disabilities who require help inside their homes and throughout their Pocahontas County communities. If your loved one is eligible for services, he or she will be assigned a fully trained Homemaker who will provide direct care services. Assistance is available for all essential activities of daily living for your loved one in Marlinton, Snowshoe, Durbin, Slatyfork, and the surrounding areas. The services that may be included on your Plan of Care (which you will receive following assessment) include:
Dressing
Daily Bathing & Hair Washing
Shopping
Hygiene Assistance
Meal Preparation
Mobility Assistance
Companionship
Light Housekeeping
Transportation (Medical, Shopping & Outings)
Transportation (Medical Appointments)
Laundry
Grooming
Toileting (Changing Pads/Diapers)
Medication Reminders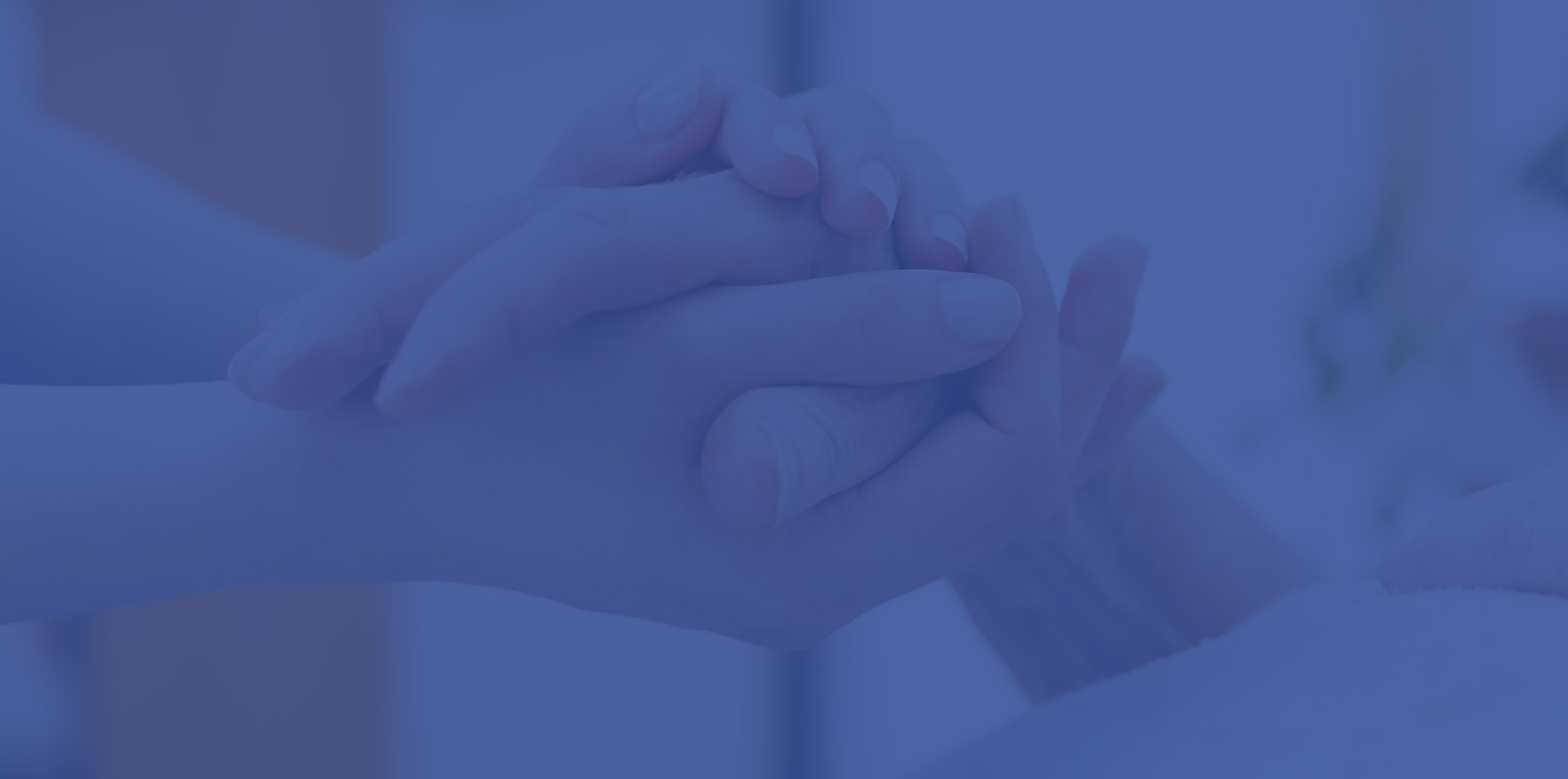 Independent Living Assistance for Seniors & Disabled In Pocahontas, WV
We understand that our clients prefer to continue being as independent as possible for as long as they are able. Unlike some other programs, our services are designed to allow your loved one to receive all of the services he or she is eligible to receive, but decline any that they may not need during a particular visit. For example, although eligible for grooming assistance, if your father prefers to shave himself for a special event, we will support him and use our time to assist with other areas he may need extra help with. If your mother wants to prepare a special meal without interference, we can support her independence and also offer extra assistance as required. Many seniors and individuals with disabilities do not like to become dependent on someone else unnecessarily. We understand. The Homemaker assigned to care for your loved one will have the necessary skills, experience, training, and personality match to help ensure a beneficial relationship that promotes self-confidence. We look forward to preparing the perfect in-home care solution for you.
Contact Mountaineer Home Care Services LLC to learn more about our personal care services in Pocahontas County, WV or schedule a free assessment. Call: 304-636-5252.