In-Home Personal Care – Grant County, WV

Mountaineer Home Care Services LLC
As we age or face conditions that create difficulty with movement and function, we need additional help in our homes and communities. Mountaineer Home Care Services LLC provides compassionate and discrete in-home personal care services to help seniors and individuals with disabilities in Grant County, West Virginia remain safe and comfortable at home. Our Homemakers help clients maintain the independence and contentment that can only come from living in the environment they know with the routines they prefer. If your loved one has expressed a need for extra help around the home, contact Mountaineer Home Care Services LLC to learn more about how our professional personal care services can make a real difference in the life of your loved one.
Petersburg WV – Dignified Personal Care for Seniors & Disabled Adults
When our loved ones require assistance with the most delicate and sensitive personal care activities, such as bathing, using bathroom facilities, and personal grooming and care tasks, the situation can be awkward for family members, as well as the individual who requires assistance. The ideal solution is offering personal care assistance from a professional caregiver who operates with the utmost respect. Our Homemakers are trained to provide the dignified care your loved one needs to remain healthy and independent. 

Seniors and disabled adults living in Petersburg and throughout all of Grant County, WV may be eligible to receive a wide range of services customized to meet their needs, including:
Shopping
Grooming
Transportation (Medical Appointments)
Toileting (Changing Pads/Diapers)
Medication Reminders
Laundry
Dressing
Meal Preparation
Hygiene Assistance
Daily Bathing & Hair Washing
Light Housekeeping
Transportation (Medical, Shopping & Outings)
Companionship
Mobility Assistance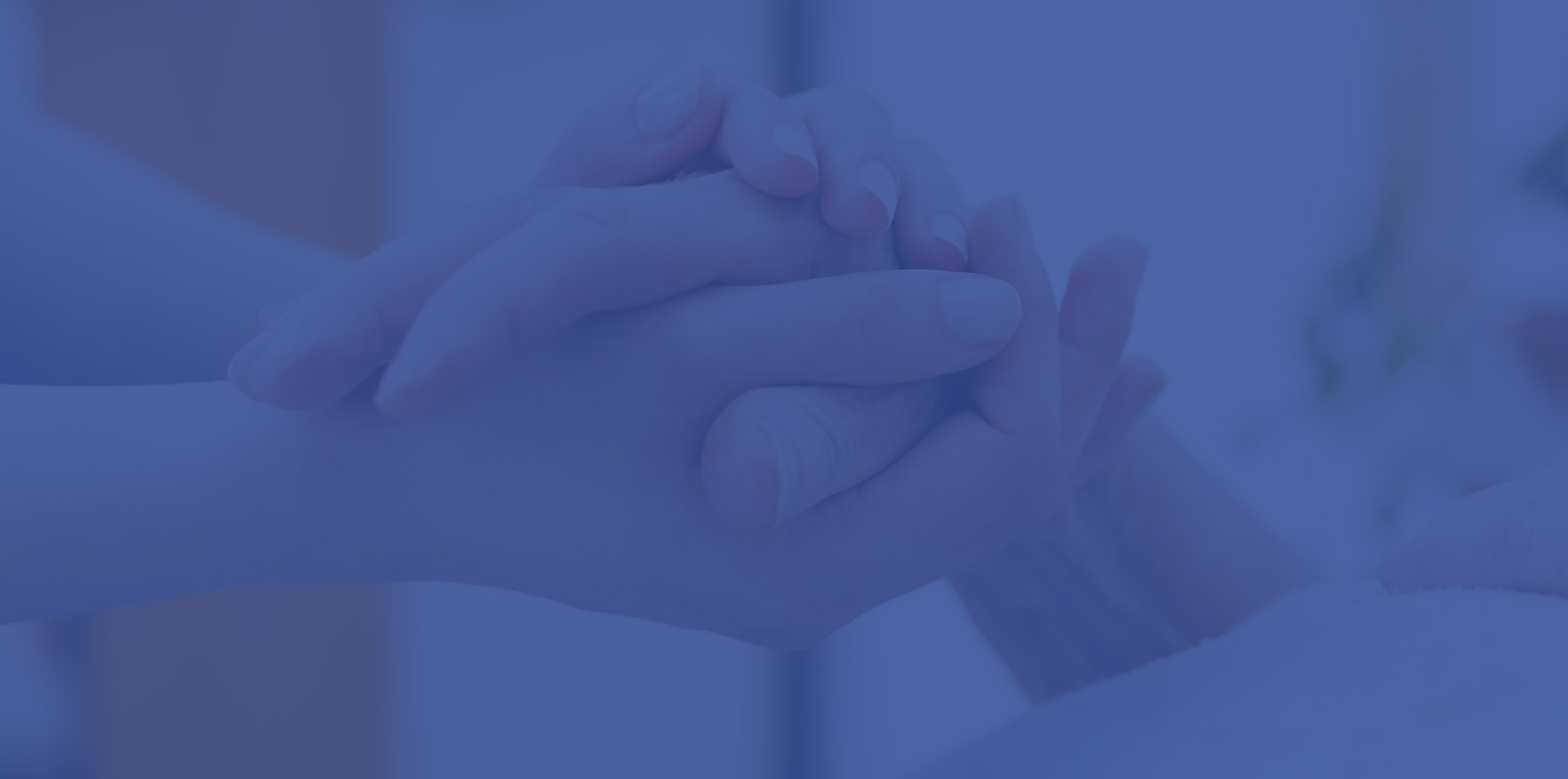 Independent Living Assistance In Grant County, WV
There is an alternative to forcing your loved one to enter a nursing home facility or leaving them to struggle alone with essential life tasks that are dangerous or impossible for them to do by themselves. The personal care services available from Mountaineer Home Care Services LLC can enable your loved one to age in place comfortably. When you choose our team, you can rest assured that your loved one is receiving the best possible in-home personal care from a carefully matched, quality caregiver. Your loved one's customized Plan of Care helps ensure that he or she gets necessary care, while you can enjoy the peace of mind of knowing that your loved one is safe, secure, and comfortable. We take pride in helping our clients continue to enjoy the freedom of independent living no matter where they reside in Grant County, WV.
Are you ready to get started? Contact Mountaineer Home Care Services LLC to learn more about our services or schedule a free assessment so we can learn more about your loved ones personal preferences, areas of difficulty, and regular routines. Call: 304-636-5252.