In-Home Personal Care – Tucker County, WV

Mountaineer Home Care Services LLC
Mountaineer Home Care Services LLC provides in-home personal care services with dignity for eligible seniors, veterans, and individuals living with various disabilities in Tucker County, West Virginia. Our team offers effective, reliable assistance with a broad range of activities of daily living (bathing, dressing, eating, etc.), as needed, so that these individuals are able to enjoy their lives in the least restrictive environment that promotes safety and independence: their own homes.
Personal Care for Seniors & Disabled Adults In Parsons, Davis & Thomas, WV
If your loved one has experienced a loss in the ability to perform essential personal tasks due to age or significant disability, our Homemaker Services can help restore the dignity, confidence, and independence they need to live their best possible life. Following an initial assessment from our RN, your loved one (if found eligible for services) will receive a Plan of Care detailing which care and services will be made available, and how often. These in-home personal care services can be provided in the residence of the client in Parsons, Thomas, Davis, or elsewhere in Tucker County, West Virginia. All services are customized to best enhance each client's quality of life and may include a wide range of personal care services, including:
Dressing
Transportation (Medical, Shopping & Outings)
Transportation (Medical Appointments)
Medication Reminders
Hygiene Assistance
Shopping
Companionship
Light Housekeeping
Grooming
Toileting (Changing Pads/Diapers)
Mobility Assistance
Daily Bathing & Hair Washing
Laundry
Meal Preparation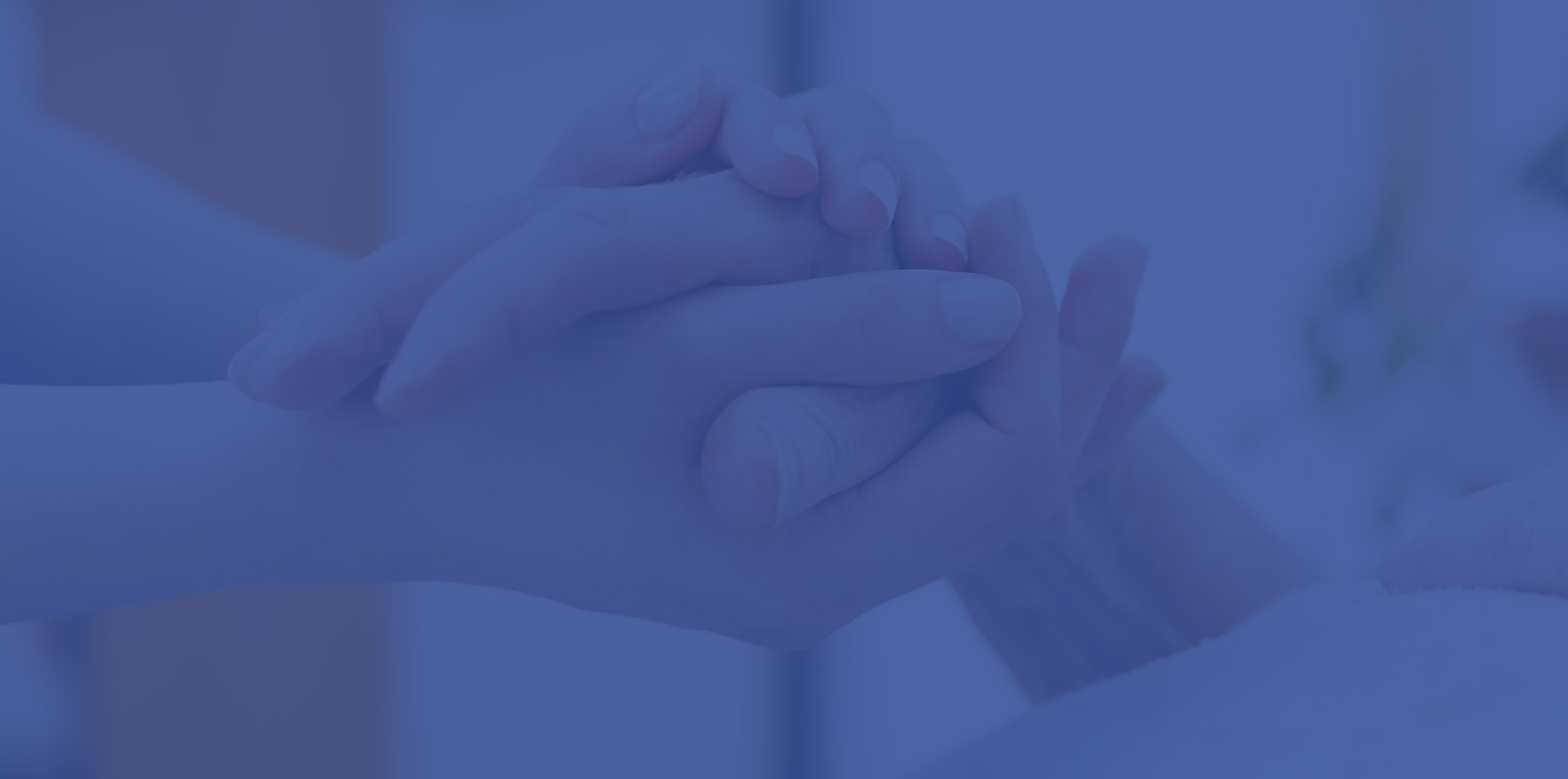 The Best Nursing Home Alternative In Canaan Valley, WV
No one wants to go to a nursing home or long-term care facility, even if they require assistance. For this reason, many who require personal care attempt to hide their mobility and functional deficits until they can no longer conceal their need for assistance. Seniors and individuals with disabilities overwhelmingly prefer living at home as long as possible because they enjoy the independence and security of home. At Mountaineer Home Care Services LLC, we strive to deliver the best in-home personal care services and are proud to be the preferred alternative to nursing home placement in and around Canaan Valley, WV. We help you remain in the comfort of home!
Contact Mountaineer Home Care Services LLC to learn more about our services or schedule an assessment. Call: 304-636-5252.