Mountaineer Home Care Services LLC
Eligible Mountaineer Home Care Services LLC clients will be provided a dedicated Case Manager to help coordinate care. Seniors and individuals with serious disabilities who are eligible for Medicare coverage, and whose referral is placed by his or her primary care doctor, are able to receive this convenient service. Case Management helps streamline care, resolve issues, and make the process of receiving in-home care as easy and rewarding as possible.
Consumer-Directed Care & Person-Centered Planning
Case Management Services are directed by you, focused on you, and designed to meet your needs! Through consumer-directed care and person-centered planning, YOU are in control. Your Case Manager will listen to you, explain your choices, and work with you to help ensure that your unique needs and preferences are met. Your Case Manager's goal is to work closely with you to help coordinate your medical care and help keep you out of the hospital and long-term care facilities. Your Case Manager is one of your best advocates for helping you remain as healthy as possible in the independence of your own home.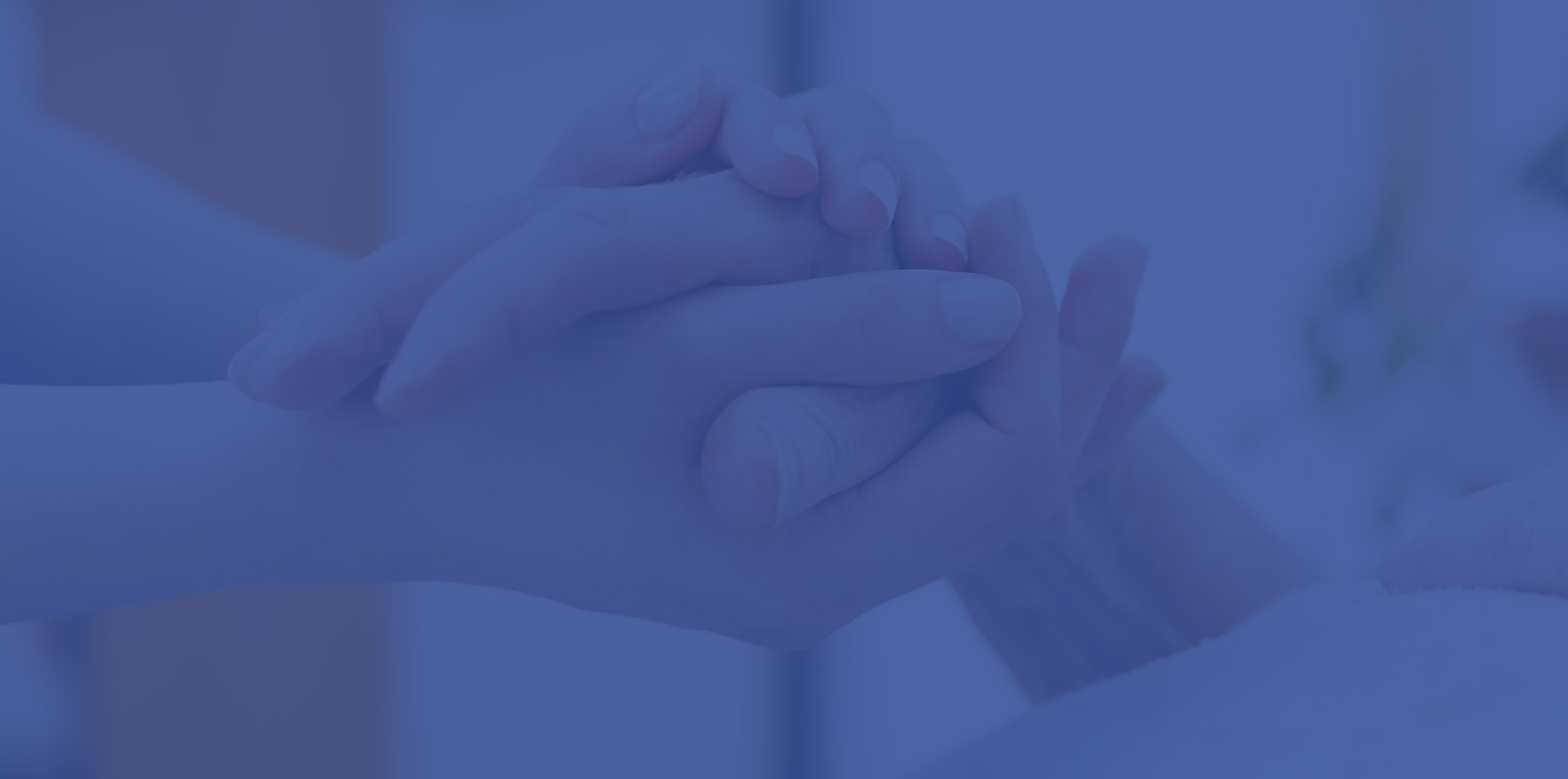 Your Case Manager's Role In Non-Medical In-Home Care

The Case Manager's administrative functions and duties essentially consist of a coordination and advocacy role. Your Case Manager is able to provide a wide range of helpful services:
Service Coordination – Setting up Waiver Services, ordering medical equipment and supplies, setting up home delivered meals etc.
Needs Assessment – Calling to check in with you each month to help determine if your needs have changed, making sure your current services meet your needs, and taking action to address your needs.

Home Visits – Making home visits at least every six months to check in with you.
Application Assistance – Helping with your yearly medical and financial eligibility applications
Service Plans – Working with you to develop a service plan that addresses your needs and considers your preferences
Advocate Services – Protecting your rights and ability to access the services you are entitled to receive, helping you with the Fair Hearing Process (if required)
There are a wide range of medical and community-based programs and support to help you manage your chronic illnesses/injuries. Your Case Manager can help ensure that you are able to access available resources so that your needs can be addressed as soon as possible. This can include assistance getting your social, environmental, and support needs met, such as applying for Home-Delivered Meals, housing and utility assistance, social support, answering insurance questions, making appointments, and accessing financial management services. This coordination of medical and community services helps ensure that you are able to fully access these resources.
Seniors: Ask For a Case Management Referral Today!
A primary care physician must submit an order of referral for Case Management Services. If you are a senior or individual with a significant disability who is interested in learning more, ask your primary care doctor if Case Management is right for you. If you have any questions, please contact Mountaineer Home Care Services LLC at: 304-636-5252.