Mountaineer Home Care Services LLC
Our Homemaker Services are designed to assist seniors, disabled adults, and the elderly with completing daily tasks around the home and in the community in order to promote independent living. While everyone enjoys a clean home, for many of the aged and those with certain serious medical conditions, keeping a home tidy and attending to many of the essential activities of daily living are simply not possible. In many cases, our services can help families avoid placing their loved ones into a nursing home or long-term care facility. At Mountaineer Home Care Services LLC, we provide the extra help necessary to allow your loved one maintain his or her independence while remaining safe and happy at home.
Making Personal Independence a Reality for Seniors
Personal independence is important at any age, but for mature seniors who have lived independently for many years the thought of losing their freedom and autonomy can be too much to bear. There is a better way. As a leading provider of in-home care, Mountaineer Home Care Services LLC provides skilled In-Home Care Providers who lend a helping hand so that older adults are able to live well in the comfort of home.
What Help Can a Homemaker Provide?
Mountaineer Home Care Services LLC's Homemakers are able to provide assistance with a wide range on non-medical activities of daily living as indicated on the Plan of Care developed by your RN. These may include:
Meal Preparation (Including advance meal prep. for later use)
Transportation (Medical Appointments)
Daily Bathing & Hair Washing
Grooming (Hair Styling & Shaving and Lotion Application)
Dressing
Companionship
Mobility Assistance
Medication Reminders
Reporting Changes & Concerns to Your RN
Toileting (Changing Pads/Diapers)
Hygiene Assistance
Transportation (Medical, Shopping & Outings)
Light Housekeeping*
Shopping*
Laundry*
*Household management services are provided on an as-needed basis.
Other duties not listed may also be provided if deemed necessary. These may include light cleaning and organization, checking expiration dates, vacuuming, mopping and sweeping, watering a houseplant, replacing smoke detector batteries, air filters, etc. as provided by the client, eliminating tripping hazards, and other safety-proofing measures.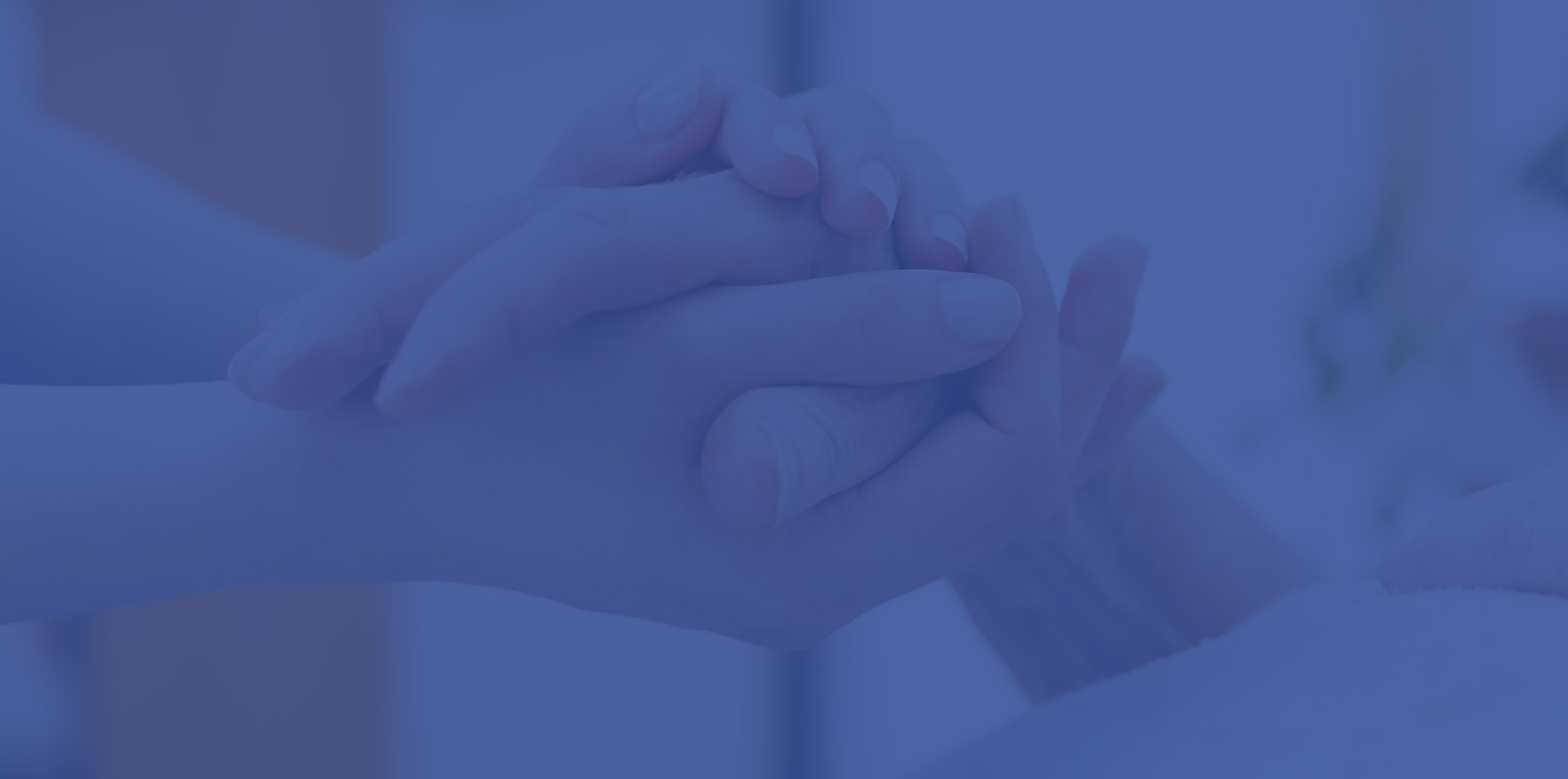 Your Homemaker CANNOT Do the Following:
Provide Unauthorized Services – Services not specifically listed on your Plan of Care cannot be provided.
Give Medication – The administration of any medications (including prescription and over the counter medications such as pills, medicated creams, drops, etc.) is strictly prohibited.
Do Heavy Housekeeping – Housework that involves labor such as yard work, moving furniture, cleaning windows, etc. is not allowed.
Provide Medical Care – No direct or indirect medical care may be provided (including setting up pill boxes, giving insulin injections, suctioning, tube feeding, changing or cleaning sterile bandages, applying any form of heat, caring for a tracheostomy tube, colostomy irrigation, peritoneal dialysis, and testing blood sugar).
Perform Pet Care – Changing litter boxes, walking dogs, cleaning fish tanks, etc. is not permitted.
Provide Care for Household Members – Homemaker services are authorized for the individual listed on the Plan of Care only. No care services (laundry, washing dishes, cleaning, cooking, etc.) can be provided for any other household members.
Commit Financial Abuse/Theft – Homemakers are not permitted to take things from your home, eat your food, ask you to pay for meals, or accept any money or gifts from you. Please do not offer. It is inappropriate and your Homemaker must decline.
Perpetrate Physical/Sexual/Emotional Abuse – Homemakers are strictly prohibited by both Mountaineer Home Care Services LLC policies and state law from engaging in any type of abuse whatsoever, including (but not limited to): Abuse, Neglect, Harm, Disrespect, and Exploitation.
Extra Help At Home For Seniors & Individuals With Disabilities
Mountaineer Home Care Services LLC is dedicated to providing exceptional in-home care services designed to make independent living at home easier, more rewarding, and satisfying for our seniors and individuals with disabilities. If a family member, neighbor, or friend is struggling and needs extra help at home, please let us know. We are able to accept referrals from community-based agencies, physicians, and concerned individuals. Self-referrals are also accepted.
There is no pressure or obligation to use our services; however, we are confident that eligible individuals will find our services a valuable asset! We love what we do and look forward to providing quality in-home care to enrich your life. Please call our friendly staff to learn more or begin the application process: 304-636-5252.