In-Home Personal Care – Pendleton County, WV

Mountaineer Home Care Services LLC
Mountaineer Home Care Services LLC offers quality services to assist with activities of daily life in the home, as well as the community. These services are provided by our trained Homemakers according to each client's individual needs as determined by an assessment from our RN. We believe that your experience with our in-home personal care services should be exceptional! If you believe a loved one may be able to benefit from extra help as he or she ages or deals with the limitations of a disabling condition, let us know. We help individuals throughout all of Pendleton County, WV remain independent and secure in the comfort of their own familiar home environment.
Franklin & Brandywine, WV – Personal Care for Seniors & Disabled Adults
Living at home as long as possible is a priority for almost everyone. If the challenges of aging, mobility, or function are making independent living increasingly difficult for a disabled adult or senior loved one, contact Mountaineer Home Care Services LLC to learn how we help transform lives and champion independence for our clients in Franklin, Brandywine, and all of Pendleton County, WV. As always, dignity, respect, and trustworthiness are hallmarks of the Homemakers of Mountaineer Home Care Services LLC. Preview our list of services below and let us know if you think our services may be a good fit for your loved one.
Dressing
Companionship
Transportation (Medical, Shopping & Outings)
Transportation (Medical Appointments)
Shopping
Mobility Assistance
Light Housekeeping
Hygiene Assistance
Daily Bathing & Hair Washing
Medication Reminders
Laundry
Toileting (Changing Pads/Diapers)
Meal Preparation
Grooming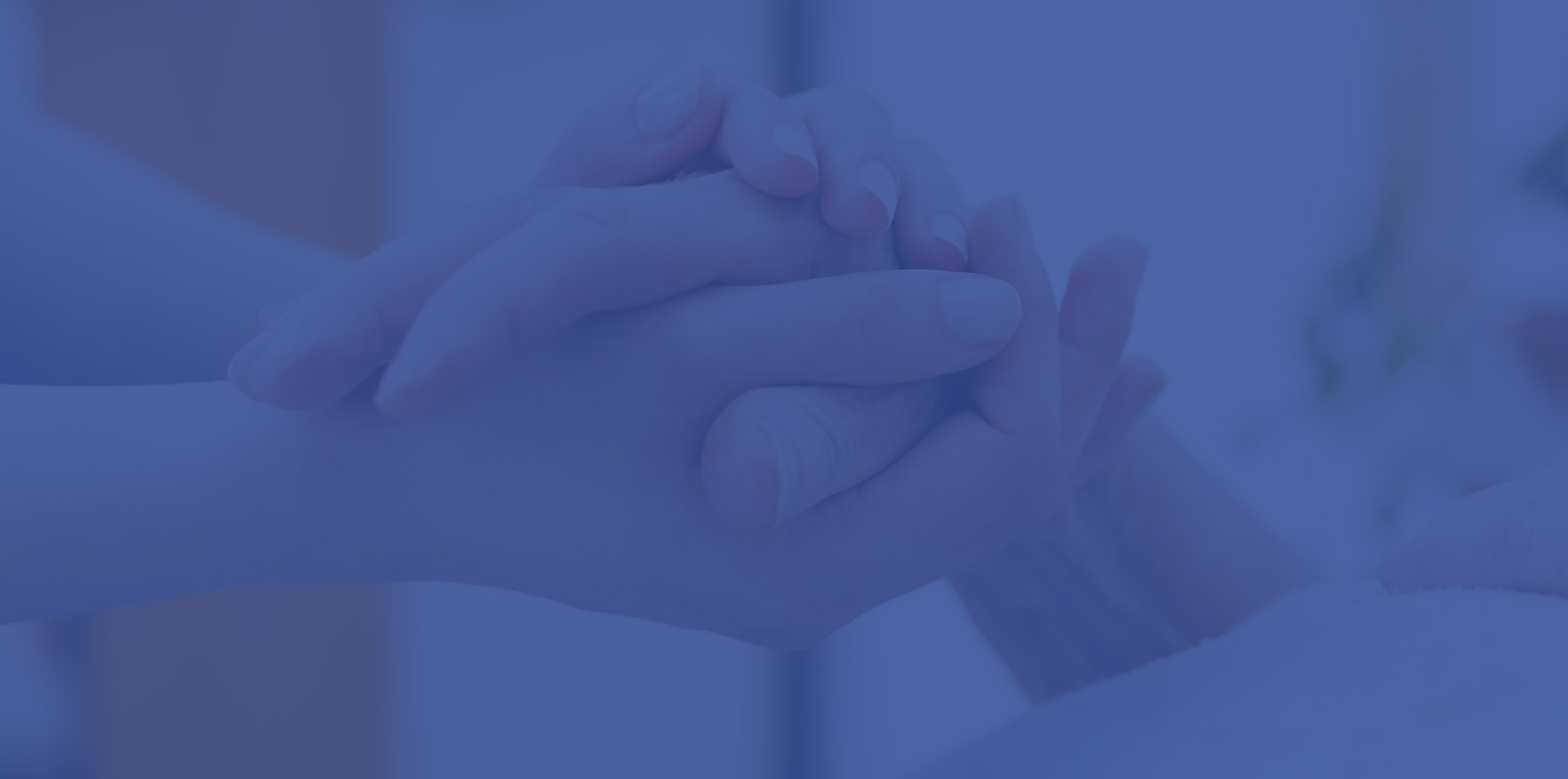 Benefits of In-Home Care in Pendleton County, WV
In-Home personal care offers many significant benefits in comparison to the alternatives. Those who attempt to recuperate alone face a higher risk of rehospitalization, shorter lifespan, and higher total medical bills. When comparing in-home personal care to care provided by a nursing home or long-term care facility, our clients also enjoy much lower total bills for hospitalization, greater convenience, a better quality of life – and they also report greater overall satisfaction with their life, happiness, and level of independence. Mountaineer Home Care Services LLC offers comprehensive personal care services for individuals who live anywhere in Pendleton County, WV.
Stay in your familiar home environment
Family & friends can continue to stop by
Surround yourself with the people and things you know and love most
Keep your preferred routines and rituals
Enjoy convenient schedule and medicine reminders
Continue enjoying your favorite foods and meal times
Support for shopping, appointments, and errands
Enjoy personalized support
Mountaineer Home Care Services LLC is ready to answer any questions you may have and schedule a free assessment. We look forward to developing a plan that will meet your loved one's needs, schedule, and budget. Call: 304-636-5252.