Mountaineer Home Care Services LLC
Appointments * Shopping * Community Outings
Do you need assistance getting to medical appointments, the grocery store, or your friend or family member's home? Mountaineer Home Care Services LLC understands that it can be difficult to get around when you no longer drive, but that is no reason to sit at home when you have places to go and people you want to see! Our fully screened and trained Homemakers can help you run errands and safely get to and from your destinations, including:

Medical Appointments (Doctors, Therapy, etc.)
Hospitals & Outpatient Facilities
Grocery Shopping
Post Office Visits
Prescription Drop-Off & Pickup
Visits With Family & Friends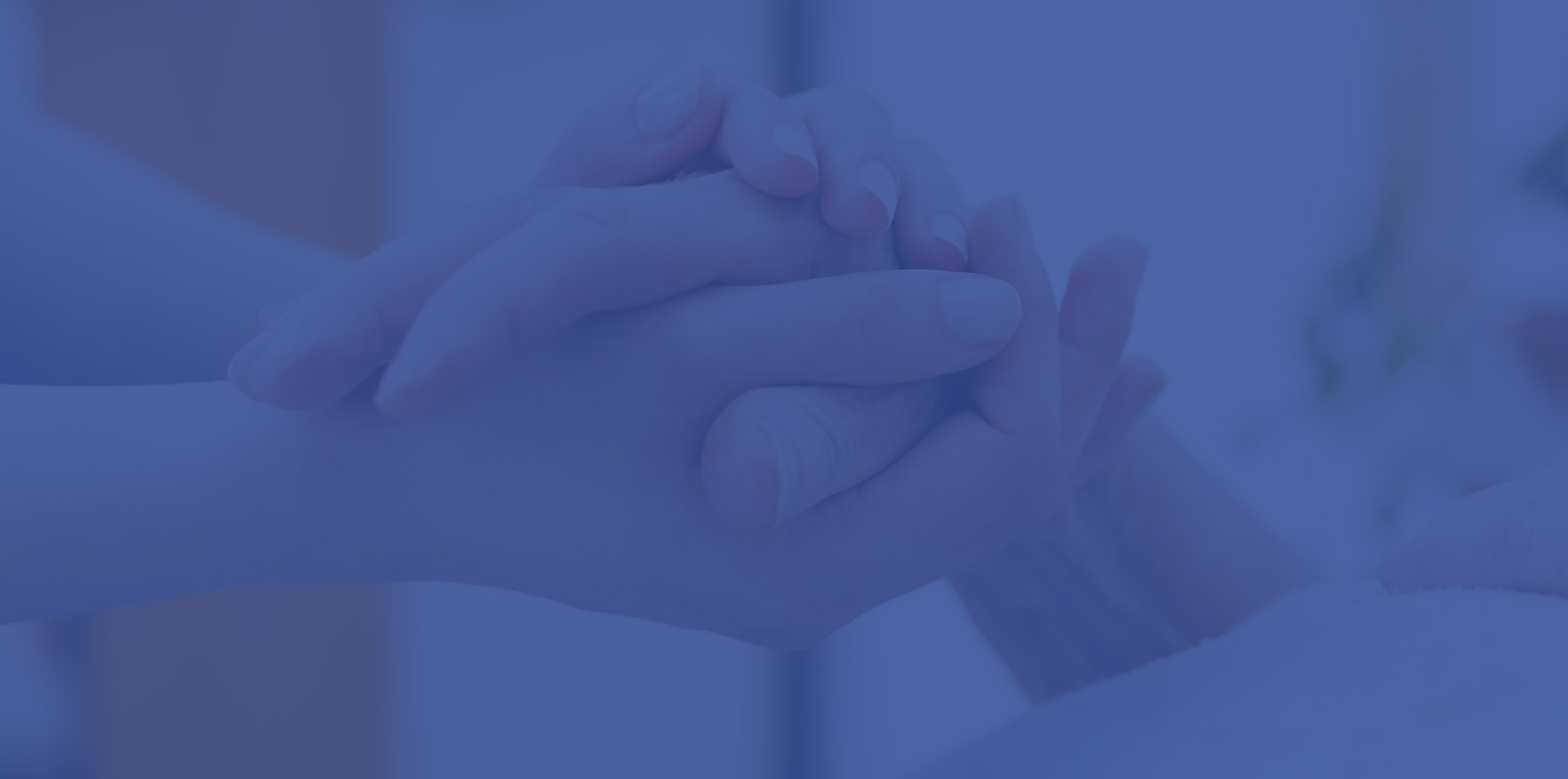 Reliable Transportation and In-Home Care Services
If you have been struggling to find a reliable transportation service for your senior or disabled loved one, look no further. Your family member deserves the best – and that is what you will get when you work with Mountaineer Home Care Services LLC. We offer transportation services you can trust, as well as an entire range of personal in-home and community-based care services to help our clients maintain their independence. We treat each individual as if he or she were our own family member. Compassionate care has always been a part of the Mountaineer Home Care Services LLC philosophy and we are committed to setting the standard for senior transportation services.
Mobility Assistance for Walkers & Wheelchairs
Mobility assistance for those who use walkers and wheelchairs is available throughout each trip, so you can feel confident and secure. You will be assisted and accompanied throughout your trip and your safety and well-being is our primary concern. After your trip, we can help get you settled back in at home. 

Our transportation services are not offered as a standalone service. Transportation is available through our comprehensive in-home personal care services programs. If you would like to learn more about our transportation program and related services for independent adults, please call Mountaineer Home Care Services LLC at: 304-636-5252.