In-Home Personal Care - Randolph County, WV

Mountaineer Home Care Services LLC
At Mountaineer Home Care Services LLC, we understand the difficulties faced by families in Randolph County when a loved one is no longer able to complete personal care and daily living tasks. Whether these difficulties are due to injury, a medical condition, or aging, we know that no one wants to leave the comfort of home – and we work hard to help them stay home! Our in-home personal care services are designed to provide the ideal solution for the individual in need of care, as well as the family. All care services are provided in a sensitive manner that respects each individual's sense of dignity and well-being so that they can remain comfortable, confident, and independent in the home and community as long as possible.
What Help Is Available In Elkins, Beverly, and Mill Creek, WV?
The professional Homemakers at Mountaineer Home Care Services LLC are able to provide reliable in-home help for eligible individuals living in Elkins, Mill Creek, Beverly, and all of Randolph County, WV. Following completion of your initial assessment, you may be able to receive direct assistance with all activities of daily living and related services listed on your Plan of Care. These can include:
Shopping
Hygiene Assistance
Light Housekeeping
Transportation (Medical, Shopping & Outings)
Companionship (Changing Pads/Diapers)
Toileting
Meal Preparation
Mobility Assistance
Grooming
Daily Bathing & Hair Washing
Dressing
Transportation (Medical Appointments)
Laundry
Medication Reminders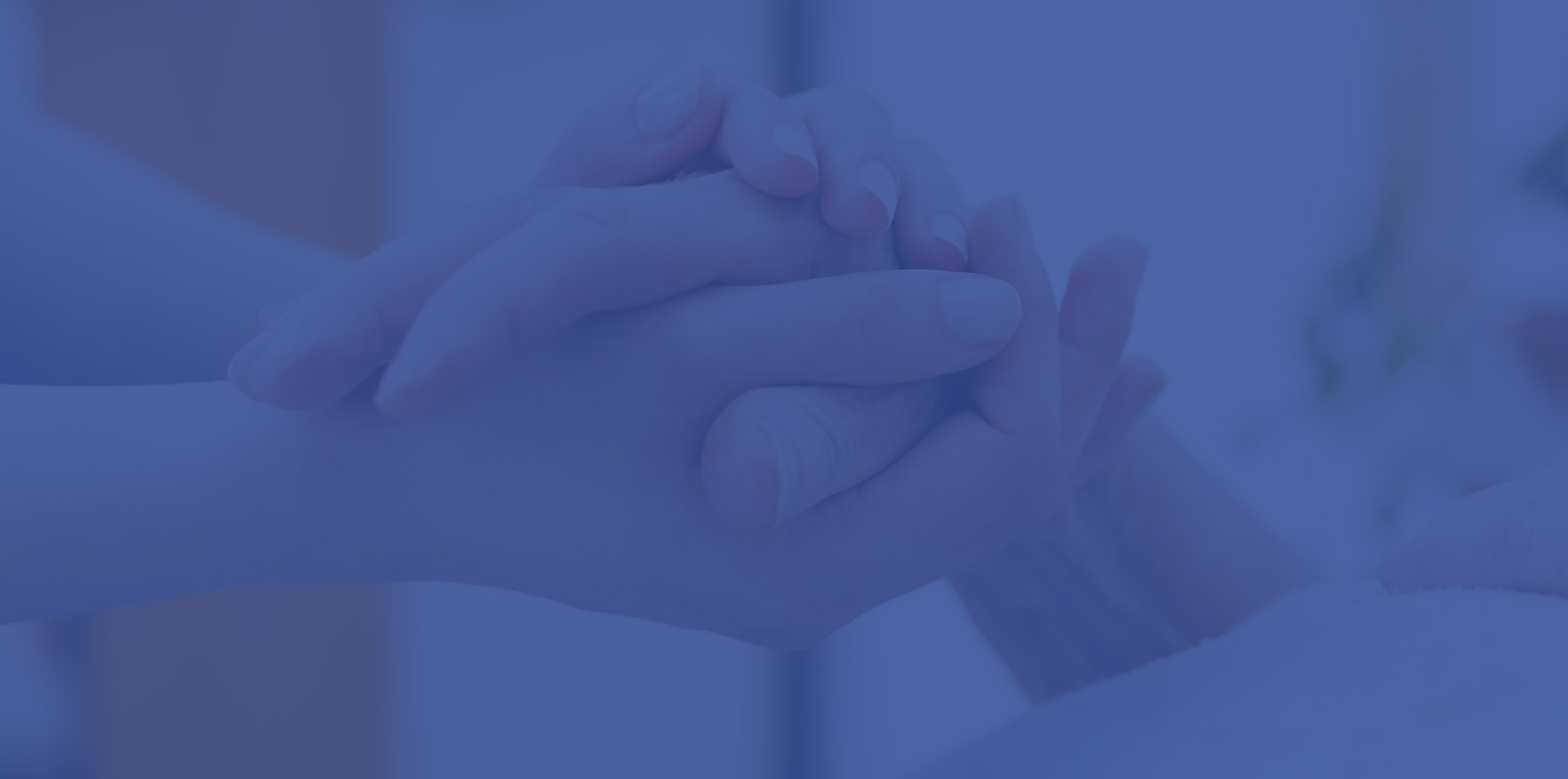 Independent Living Assistance for Seniors & Disabled In Randolph County, WV
We understand that, in the interest of independence, most of our clients prefer to continue doing the self-care tasks they are able to do for as long as possible. Therefore, we customize our services to meet the needs of each individual. For example, if your senior mother requires assistance with grocery shopping, but is comfortable bathing and dressing herself, we will provide whatever assistance she needs. If your disabled father requires assistance with personal hygiene and shaving, we will provide professional assistance with the highest degree of dignity and respect. As each individual Plan of Care is tailored to address the needs of each client, services are offered according to your loved one's needs, while promoting as much independence and self-confidence as possible. We look forward to finding the perfect care solution to help your loved one!
Contact Mountaineer Home Care Services LLC to learn more about our personal care services in Randolph County or to schedule a free assessment. Call: 304-636-5252.