Mountaineer Home Care Services LLC
Mountaineer Home Care Services LLC works closely with those who require in-home personal care services, as well as their families and providers, to develop individualized care plans. Many of our clients prefer to utilize our private pay option for partial or full personal care services in the home. With the private pay option, there are no restrictions on the type and level of care you can receive. If we offer the service, you can receive it.
Out of Pocket Payment Plans
Is third-party coverage unavailable? Have you been found ineligible for a benefit program? Do you prefer to pay "out-of-pocket" for your care? If so, rest assured that our Private Pay Program is designed to be as easy to use as all of our other payment plans. 

Our goal is always to work with you to improve your loved one's outcome and provide a pathway to maximizing his or her overall health and well-being. No matter how complex the situation, we can help navigate the situation and provide the information you need to make the best decisions for your loved one's care needs.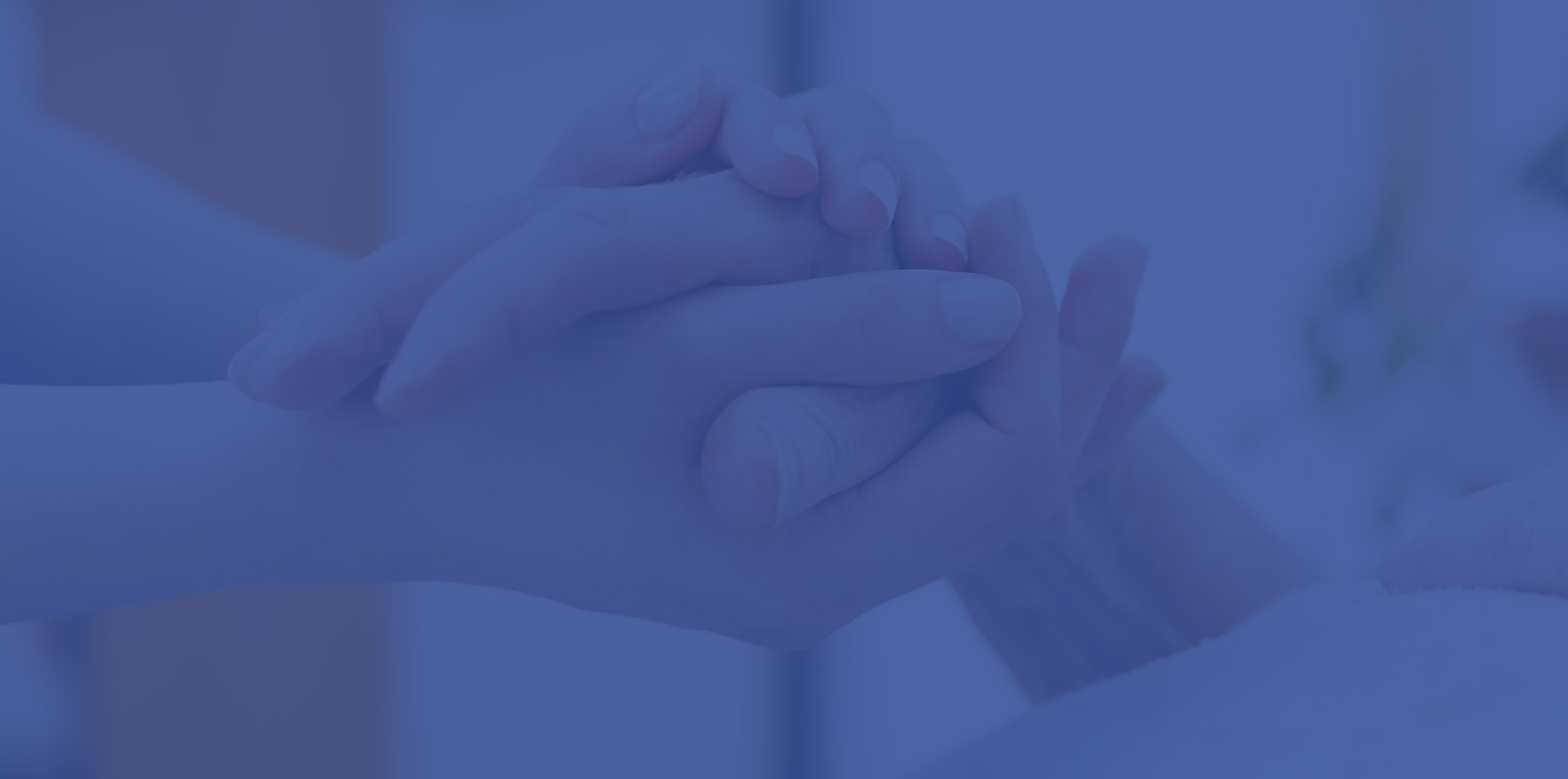 Eligibility for Special Financial Programs
You may choose to liquidate assets (such as life insurance policies, IRAs, 401(k)s, savings, real estate, health savings accounts, and other resources), or consider a reverse mortgage or loan. Be sure to utilize all programs that you are eligible to participate in. Many special programs that provide financial assistance to seniors and individuals with specific disabilities and chronic health conditions (such as cancer and kidney disease) do not have any financial requirements. Be sure to check your eligibility for these programs first. When you participate in these valuable assistance programs, you can help free up the assets you need to help pay for in-home care services. In addition, a wide range of tax deductions and credits can help provide additional funding.
In-Home Care and Financial Hardship
If paying for in-home personal care services out-of-pocket becomes a financial hardship for you and your family, please keep in mind that once assets fall below certain levels, you may be eligible to apply for coverage under the Medicaid Waiver Program. At Mountaineer Home Care Services LLC, we are committed to providing the information you need to make the best decisions for self-care or the care of a loved one. If you would like more information, please contact us at: 304-636-5252.