In-Home Personal Care –
Lewis County, WV

Mountaineer Home Care Services LLC
At Mountaineer Home Care Services LLC, our caring professionals are dedicated to helping people remain independent at home throughout all of Lewis County, WV. If a loved one is unable to perform essential daily activities, it can become frustrating and stressful. Please contact us as soon as you notice an issue. Our Homemakers work hard to make life easier, more fulfilling, and enjoyable for seniors and individuals with disabilities. We help take care of personal care and daily living tasks as needed so that your loved one can remain independent at home and active in the community.
Home Help For Seniors & Disabled Individuals In Weston, WV
When seniors and individuals with significant disabilities find themselves unable to continue maintaining their home or handling their personal care needs, it can create serious physical and psychological issues for the individual, as well as family members. At Mountaineer Home Care Services LLC, we are here to take care of those who can benefit from a little extra help so they can remain independent at home. Our Homemakers are trustworthy and reliable. They are able to provide assistance with a wide range of life essentials. Individuals living in Weston and all of Lewis County, WV may be eligible for a variety of services.
Light Housekeeping
Mobility Assistance
Shopping
Meal Preparation
Grooming
Medication Reminders
Dressing
Companionship
Transportation (Medical, Shopping & Outings)
Laundry
Daily Bathing & Hair Washing
Hygiene Assistance
Transportation (Medical Appointments)
Toileting (Changing Pads/Diapers)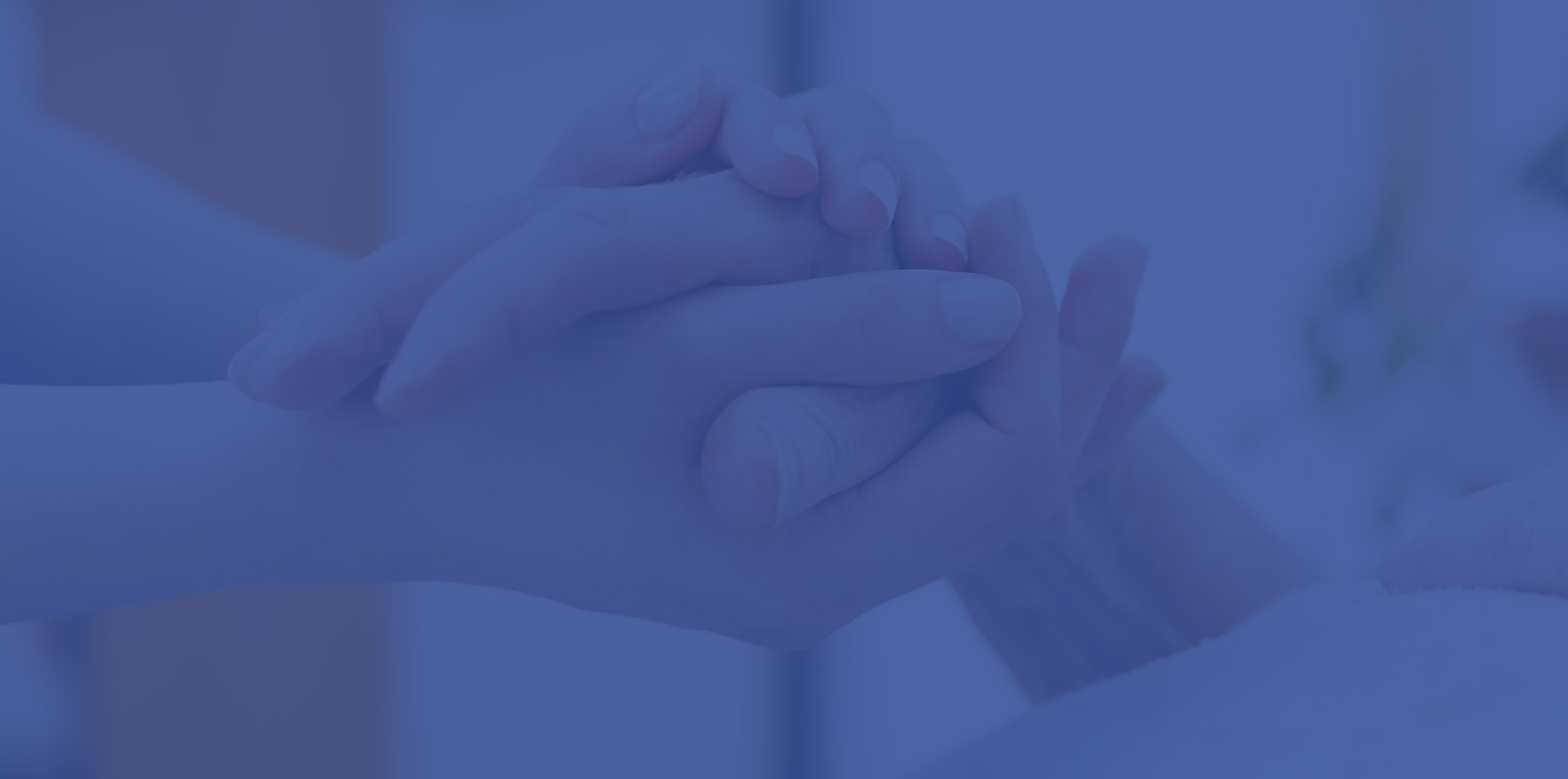 Nursing Home Transition Assistance In Lewis County, WV
Is your loved one currently living in a long-term care facility or nursing home? Have they told you that they want to go home? If so, call Mountaineer Home Care Services LLC right away. We can help! We understand how busy your life is -and our team of caring professionals is here to deliver the in-home personal care services your loved one needs to transition from the nursing home to their own home in Lewis County, WV. Doesn't your loved one deserve the comfort, dignity, and independence of home?
Would you like to find out how Mountaineer Home Care Services LLC can assist you and your family? Contact us to learn more or schedule an assessment. Call: 304-636-5252. We look forward to helping your loved one remain independent, happy, and healthy!