In-Home Personal Care – Upshur County, WV

Mountaineer Home Care Services LLC
Mountaineer Home Care Services LLC knows the importance of time. No one can possibly understand what is involved with taking care of an ailing or aging family member unless they have gone through it – and providing quality in-home personal care with dignity is our specialty. We return time to families while providing the attention and assistance our clients need to remain active and independent in their own homes throughout Upshur County, WV. Our clients love us and we think you will, too!
Aging In Place & Disability Care Services In Buckhannon, WV
The need for personal care at home is rarely planned for. Whether your loved one is dealing with a disabling condition or requires prompt implementation of aging-in-place services, we can help. It is normal to feel many unsettling emotions at this time, ranging from sadness and fear to confusion and guilt. Your loved one may be struggling with the unfortunate prospect of losing his or her freedom, as well. Our professional team is here to help you navigate this new stage of life and find a great caregiver who can provide all the help your loved one needs – in the comfortable environment of home! Mountaineer Home Care Services LLC's Homemakers offer a complete range of essential in-home personal care services for eligible individuals in Buckhannon and all of Upshur County, WV.
Light Housekeeping
Laundry
Companionship
Transportation (Medical, Shopping & Outings)
Grooming
Mobility Assistance
Dressing
Transportation (Medical Appointments)
Daily Bathing & Hair Washing
Toileting (Changing Pads/Diapers)
Medication Reminders
Hygiene Assistance
Shopping
Meal Preparation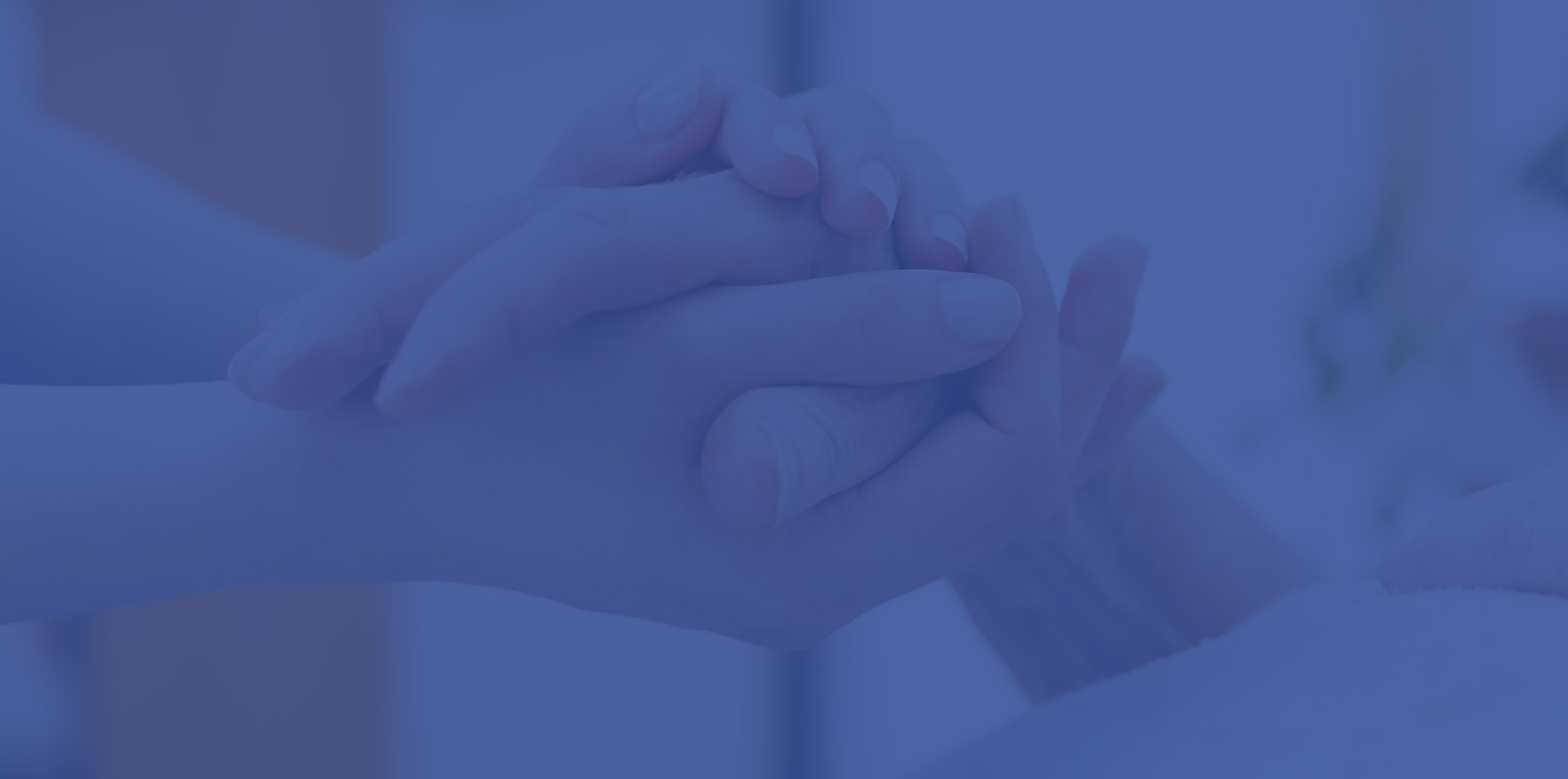 Caregivers You Can Trust In Upshur County, WV
The range of personal care assistance and support we are able to offer disabled adults and seniors in Upshur County enables our clients to remain safe and independent in their own homes. We understand that welcoming a caregiver into the home can be difficult, but we are dedicated to making the transition as easy as possible. All Homemakers must successfully pass substance testing and background checks prior to hire. We then carefully select the ideal match to care for your loved one, so you can feel confident that your caregiver is trustworthy, competent, alert, and ready to provide the services your loved one requires.
The Mountaineer Home Care Services LLC team looks forward to assisting you and your loved one. Contact us to learn more or schedule an assessment. Call: 304-636-5252.